I recently heard from another pastor that a big part of the word "mothers" is "others," which makes sense because mothers always think about others. But then another pastor pointed out that if you take the "s" off of mothers, and put it at the beginning, you get the word "smother," which, depending on who you ask, can also sometimes seem valid, especially if you would have asked us in our teenage years.
Moms don't usually try to smother their children. They want to protect us, but sometimes we misunderstand their efforts.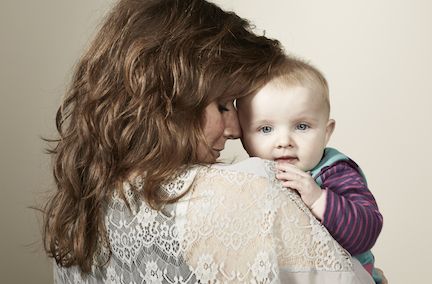 Jesus felt the same way for the Jewish people. Just days before He was crucified, Jesus said:
Jerusalem, Jerusalem, who kills the prophets and stones those who are sent to her. How often I wanted to gather your children together, as a hen gathers her chicks under her wings, but you were not willing! (Matthew 23:37)
Jesus longed for them to believe, but they weren't willing. From the cross, Jesus prayed:
Father, forgive them, for they know not what they do. (Luke 23:34 ESV)
You see, I think that Jesus has unceasing anguish (Romans 9:2) for every unbeliever, as long as they remain in unbelief, just as God desires for everyone to be saved and to come to a knowledge of the truth (1 Timothy 2:4).