A Yahoo Sports headline says it all. "Six future first-round picks have already been traded." That is surprising for several reasons, not the least of which is the date on the calendar. Today is October 16, 2019. The NFL Draft isn't until April 23-25, 2020, over six months away.
The Jaguars now have the Rams' 2020 and 2021 first-round picks in exchange for Jalen Ramsey.
The Dolphins now have the Texans' 2020 and 2021 first-round picks in exchange for Laremy Tunsil.
The Dolphins also have the Steelers' 2020 first-round pick in exchange for Minkah Fitzpatrick.
The Raiders now have the Bears' 2020 first-round pick in exchange for Khalil Mack.
With each of these men, their new teams felt they were the missing piece for them to win right NOW. Of course, by trading away draft picks, these teams are mortgaging away their future.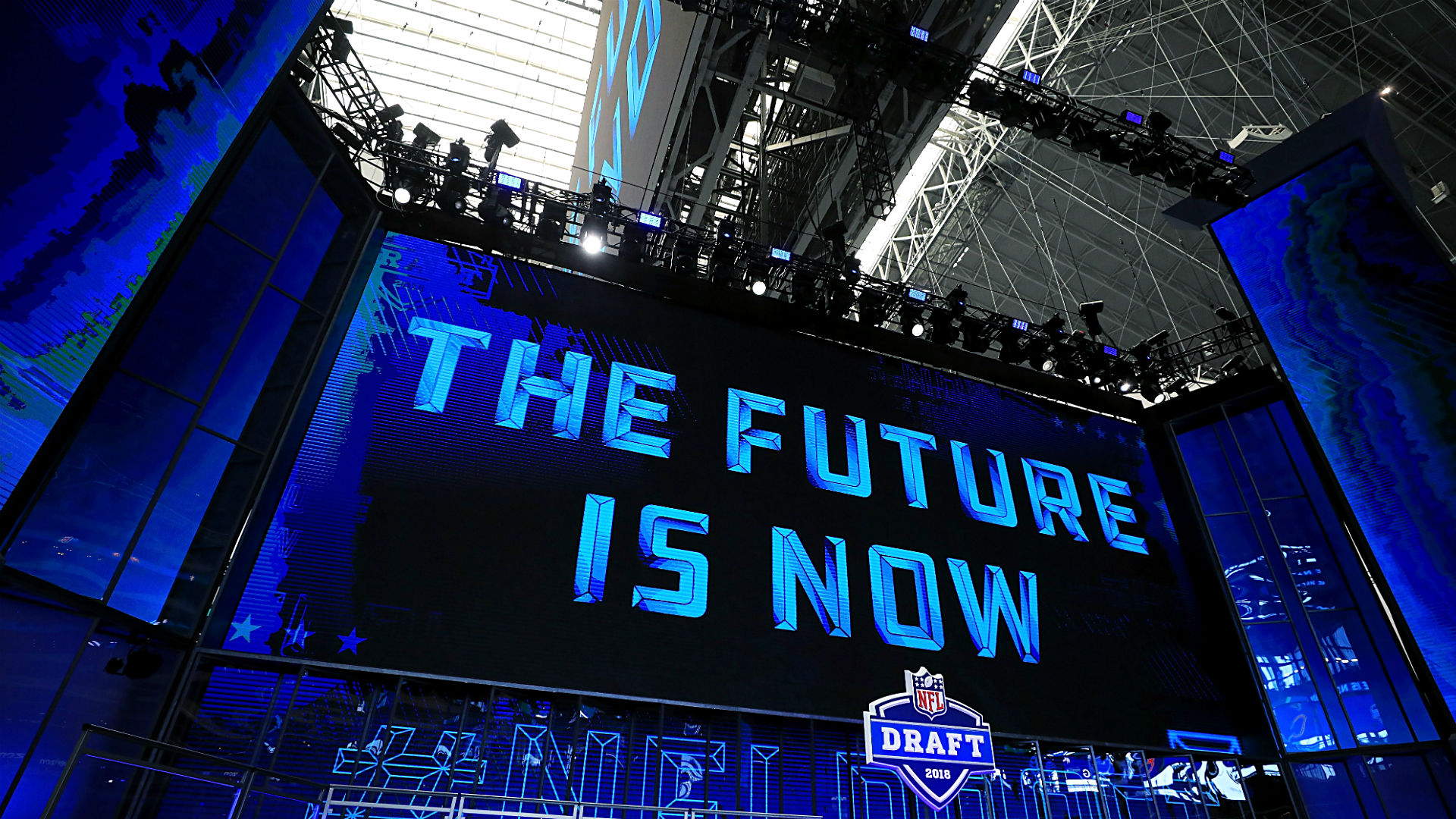 How about you? Are you trading away your future for the possibility of getting what you want now? Jesus warned us not to store up our "treasures on earth, where moth and rust destroy, and where thieves break in and steal," but to store up "treasures in heaven, where neither moth nor rust destroys, and where thieves do not break in or steal; for where your treasure is, there your heart will be also" (Matthew 6:19-21).
The great danger Jesus was concerned about is that our hearts will follow our treasure. Do you really want to give your heart to this passing world? Even if moth and rust don't consume these investments, time certainly will. What we horde for the moment will be gone in a moment. What we store for eternity will be ours for eternity.
By the way, the previously mentioned teams who traded away their future picks to win today are currently a combined 12-11. The other lesson here is that even when we sell our futures, it rarely gives us what want in the present.