I have a pastor friend who received a very generous offer from a family in their church. This family was going to Disney World and they wanted to take my pastor friend and his family with them. In fact, they wanted to treat them to everything: hotel rooms, meals, tickets into the park, everything they could possibly need to enjoy this trip as much as the host family did.
The guy offering this trip told my friend that he had one condition and one condition only: If you pay for anything, you pay for everything. In other words, try to pull out your wallet to pay for anything, and you are going to owe for everything. He insisted it was to be entirely his treat or none of it would be his treat.
That had the effect of keeping my friend's wallet in his pocket! He never tried to pay for a thing!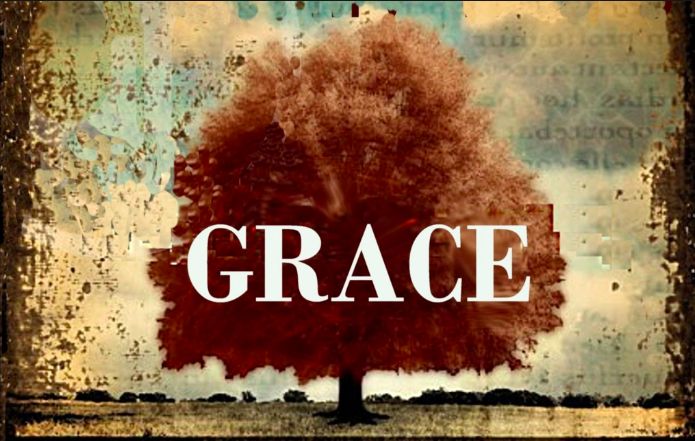 Jesus died on the cross to pay for our sins; to pay the debt we could never pay; to earn for us what we could never earn for ourselves. And the resurrection of Jesus Christ declares that Jesus' payment was accepted by God the Father. As a result, everyone who places their complete trust in Jesus receives eternal life – and a place in heaven with God – as a gift.
So when it comes to your salvation, it is important that we all keep our wallets in our pocket; that we place our complete confidence in Jesus' finished work on the cross. We must not attempt to add anything to the finished work of Christ, lest we empty the cross of its power. If we attempt to earn your salvation to any degree, we are obligated to earn the rest. As the Apostle Paul explained, "If by grace, then it (salvation) cannot be based on works; if it were, grace would no longer be grace" (Romans 11:6).
In other words, if you pay for anything, you pay for everything.
"For by grace you have been saved through faith. And this is not your own doing; it is the gift of God, not a result of works, so that no one may boast" (Ephesians 2:8-9).