In the blockbuster movie Forest Gump, there's a beautiful picture of God's love. It's seen in the relationship between Forest and Jenny. From childhood, Forest loves Jenny. But Jenny is too enamored by worldly things and looks past Forest in her search for fulfillment. Jenny strikes out in search of fame and success but finds disappointment and heartache instead. All the while, Forest waits for her to come home to him.
Forest loved Jenny first, before everything else. But Jenny failed to appreciate his devotion until the very end of her life. Although Forest picked Jenny first, she picked him last.
Fortunately, Forest's love for Jenny was so selfless that he did not resent her for doing so.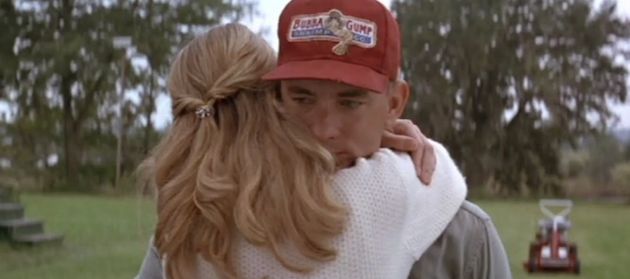 In the same way, our first choice in life isn't God. Enamored by the world, we look past Him to all of the things that we are sure will bring us lasting happiness.
But while we're doing all of that, God waits patiently for us. We pursue everything that life has to offer before we were willing to look to the One who gave us life. And even though He gave His life for us, we hold our life back from Him.
But after the idols we preferred fail us, God is still there, patiently waiting and willing to be picked last.
And that's what we do. At the end of ourselves, and despite ourselves, we reluctantly turn to the One who loved us from the beginning.
"This is love: not that we loved God, but that he loved us and sent his Son as an atoning sacrifice for our sins" (1 John 4:10, NIV).
"But God has shown us how much he loves us--it was while we were still sinners that Christ died for us!" (Romans 5:8, GNT).