"While Jesus was in Bethany in the home of a man known as Simon the Leper." (NIV).
Jesus dined at Simon the leper, evidently, he was a healed leper. I'd like to think a leper healed by Jesus. But he had to have been healed of his leprosy or he could not have been hosting a "party." Yet he was still known as "Simon the leper."
He was healed but once a leper always a leper
A leper's life was difficult not just because of the leprosy but maybe more so because leprosy was believed to be a curse from God. It was believed that a leper was a leper because of some heinous sin in their lives and they were under God's judgment. But when Jesus heals He heals completely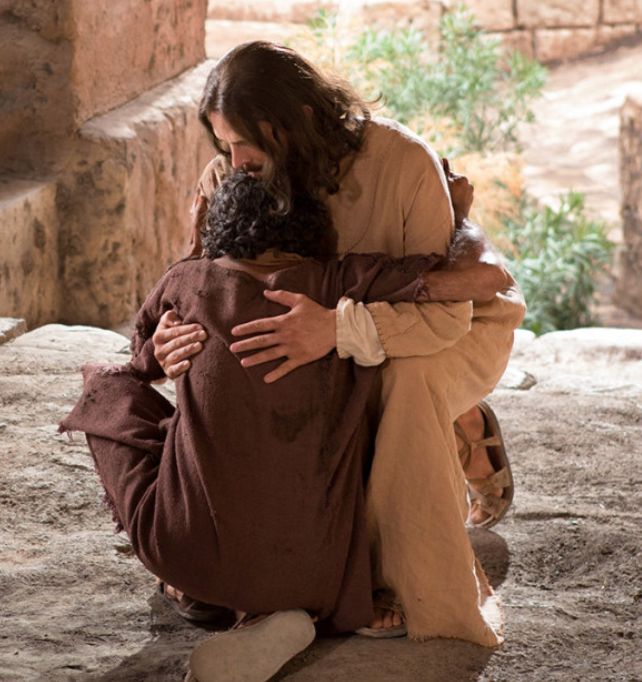 Are we guilty of the same thing?
Once a drug addict, once an alcoholic, once an unwed mother, once an illegitimate child, once a divorcee…
He's Simon the leper.
Once a liar, once a thief, once an adulterer… God forgives but we never forget.
We must receive all those who Jesus receives.
With the exception of…, if you can answer that go back to God and ask Him which of your sins he is still holding against you.