You may have heard the story of Carl Goldman. He and his wife were on a cruise in Asia, and one of the passengers contracted COVID-19. The cruise ship was quarantined for 10 days, and during that time Carl got the coronavirus.
When everyone was released from the cruise ship, Carl was quarantined in a bio-containment center in Nebraska. His room was completely sealed off from other people. Cameras and two-way video monitors allowed him to communicate with people outside the room. No one came inside unless they were wearing a hazmat suit. Carl was sealed off like this for 12 days.
Then he was released into a different area of the hospital, where he was quarantined with other patients who had the virus. So he was able to have more contact with other people. He couldn't leave the hospital until he tested negative for COVID-19. Unfortunately, his tests kept coming back positive long after his symptoms abated. Finally, after he was quarantined for 30 days in the hospital, Carl tested negative for COVID-19 two times in a row, and he was allowed to go home. Adding the time he was on the cruise ship, Carl was quarantined for a total of 40 days.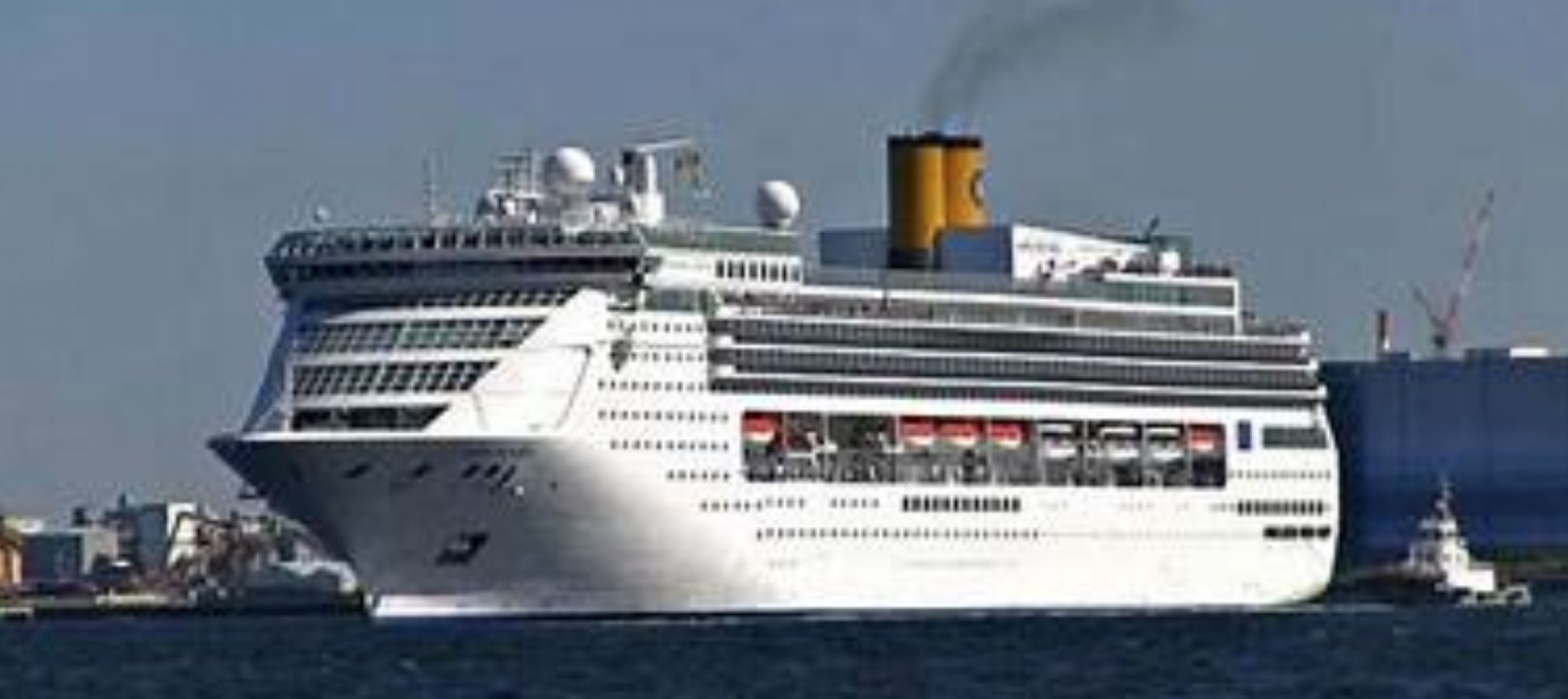 We are in a similar situation as Carl. But instead of being quarantined from people, we are quarantined from God. Our sin separates us from Him because God cannot be in the presence of anything unholy. That's why we need Jesus - to cleanse us from our sin and release us from spiritual quarantine.
But unlike Carl, the moment we place our faith and trust in Christ, we are cleansed. There are no stages or tests that have to be passed first. The salvation Christ offers us is instant and it is eternal.
"If you declare with your mouth, "Jesus is Lord," and believe in your heart that God raised him from the dead, you will be saved. For it is with your heart that you believe and are justified, and it is with your mouth that you profess your faith and are saved" (Romans 10:9-10).