Every human relationship carries with it a certain set of expectations. That responsibility differs depending on the nature of the relationship. I have one set of responsibilities to those who hold authority over me, like my boss or my pastor. I have another set of responsibilities to my friends, to my neighbors, to those I mentor, to my spouse, and yet another to my children.
Needless to say, some of these relationships carry a weightier burden of responsibility than do others.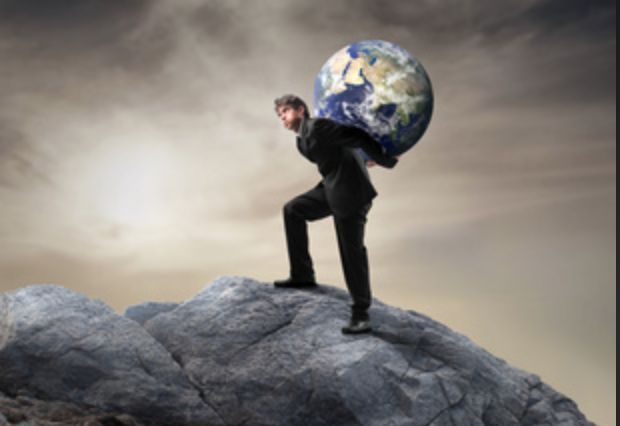 But who places the heaviest burden of expectation on you? For the Christian, the answer is easy, that would be God. Right? After all, He is our Creator and all that we have we owe to HIm.
Nevertheless, Jesus said that the burden of expectation He places on us is, comparatively speaking, light. This is really an astounding statement. How can our burden of responsibility to God be lighter than it is to others? Aren't we more accountable to Him than to anyone else? Absolutely! In a sense, every moral obligation we have to others goes back to God, Himself.
But the message of grace is that Jesus has taken all of the burdens of God's expectation from us and has placed them on Christ. So, according to Jesus, the lightest burden we will ever bear in any relationship will be with our Savior, who fulfilled all of our obligations. Who else in our life has ever released us like this?
Jesus has fulfilled all that God expected of us and has replaced those expectations with an unconditional love that has freed us to just love Him back. Truly, what was a burden has, in Christ, become a joy.
"Take my yoke upon you and learn from me, for I am gentle and humble in heart, and you will find rest for your souls. For my yoke is easy and my burden is light" (Matthew 11:29-30).