I peeled an apple for my 2-year-old grandson today. As he was eating it, a seed became visible. He pointed to it and said, "bug!" So I explained that it was really a seed and that if he planted it in the ground it would grow into a huge tree and the tree would grow more apples with more seeds in them.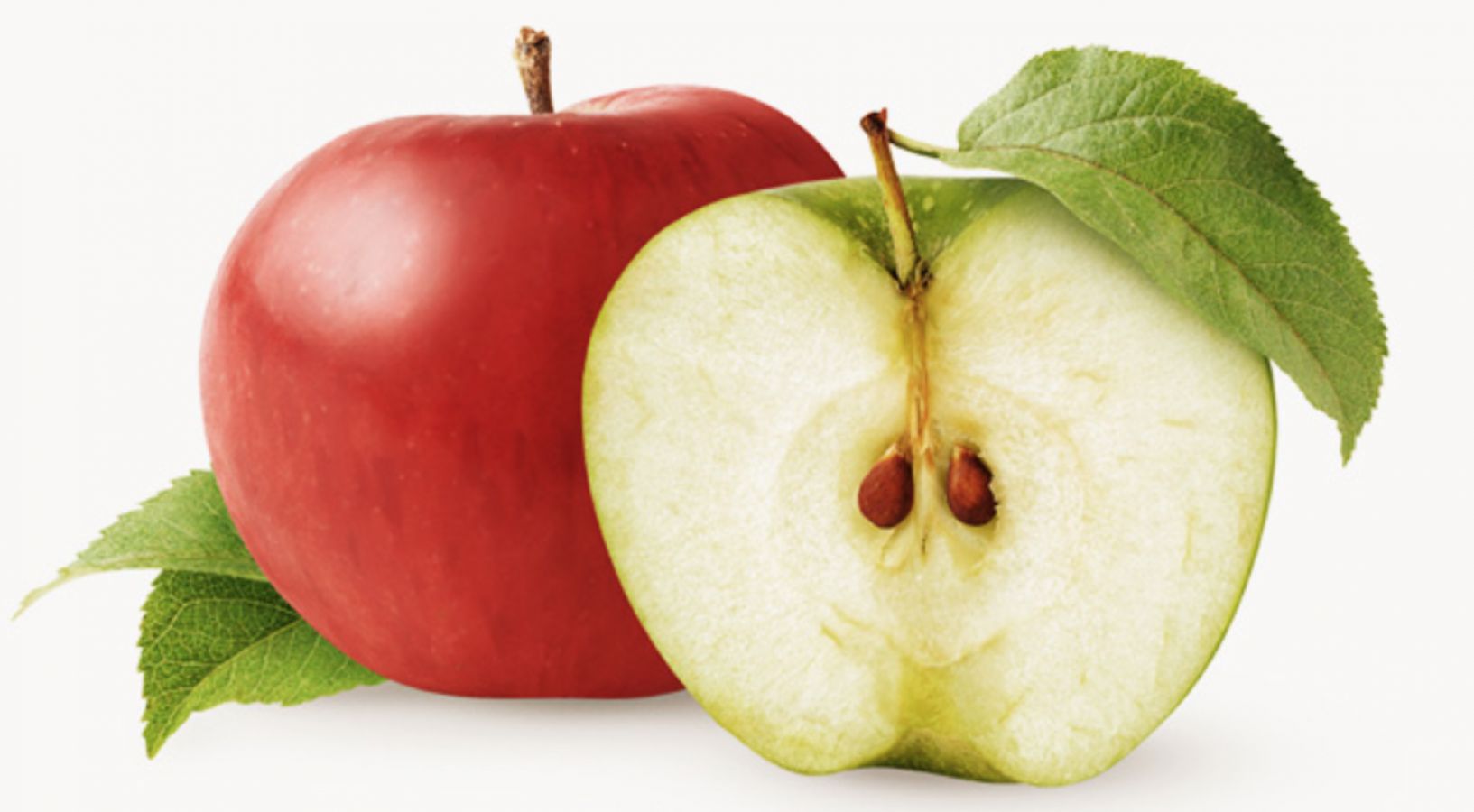 As I explained this, I realized this must have sounded fantastic, even magical to my young grandson. That's because the power of an apple seed, like so many things we take for granted every day, really is magical. We just need the heart of a child to see it.
Jesus "called a little child to him, and placed the child among them. And he said: "Truly I tell you, unless you change and become like little children, you will never enter the kingdom of heaven. Therefore, whoever takes the lowly position of this child is the greatest in the kingdom of heaven" (Matthew 18:2-4).