Last month, Von Miller gathered some of the NFL's elite sack specialists at Stanford University for what he called a "pass rush summit." The participates were star defensive players from around the league, with several different teams represented. Addressing concerns that each man was sharing his trade secrets, Miller replied that it was more like sharing the wealth. He said, "A sack is a sack. I'm going to get sacks, they're going to get sacks. You really can't stop that. You really benefit more from really just sharing that knowledge and just trying to be the best players that you can possibly be."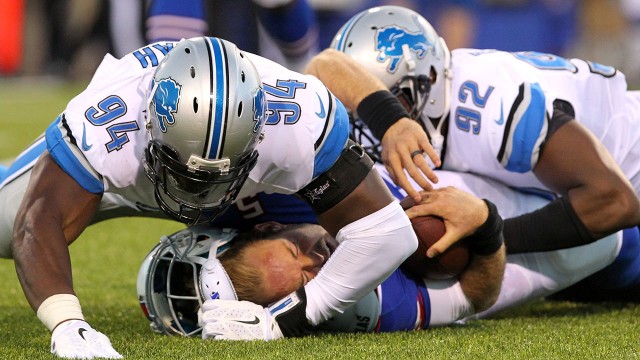 God has endowed the Church with the mission of reaching the unreached, showing charity and compassion to the world, and helping to strengthen those already in Christ. We achieve this through various ministries, programs, and outreach efforts. Unlike the NFL, this is not a competition. We are all on the same team.
So, why not band together to more effectively reach the world for Christ? If NFL players can do it, why not God's people?
"But what does it matter? The important thing is that in every way, whether from false motives or true, Christ is preached. And because of this I rejoice. Yes, and I will continue to rejoice" (Philippians 1:18).