Several years ago, I was a youth minister at a church in Kentucky. I was only on staff at that church about a year and a half, but I learned a ton about ministry and people during that short time. One of the things that I learned was to over communicate everything and make sure you understand what people mean by their promises.
Our youth group was growing. I think one of the best things we did with the youth was encourage them to memorize Scripture. One of the ways we encouraged them was through group incentives. When they memorized so many verses as a group, they could pick which incentive they earned. So they earned things like lock-ins, pizza parties, and one time, they earned a trip to an amusement park.
In fact, a parent of one of the youth offered to pay for the trip to the amusement park for all the youth. And my wife and I were like, "That's awesome! That's so generous of you! Thank you so much!" So we got all the youth excited about memorizing Scripture, and they were bringing their friends to church, and we had a huge group of kids that were ready to go to the amusement park!
But then when it came time to go, and we told the parent how many tickets to buy, she was shocked. I guess she didn't realize how many youth and their friends had been coming to youth group on Wednesday nights, and she clarified that she meant that she only wanted to pay for the youth who have been coming regularly on Sunday mornings. I mean, that was still generous of her, but at that point we had to figure out how we were going to pay for the other half of the youth to go, because we had promised them all a free trip to the amusement park!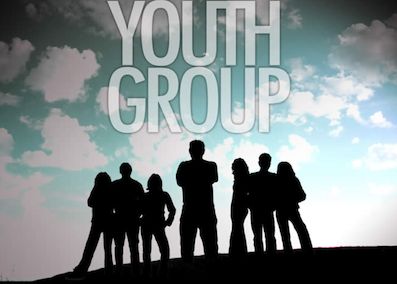 I learned from that incident to over-communicate. When we thought we could count on a huge, generous promise, when it was clarified, it wasn't nearly as good as we had thought.
Now, that tends to happen with people. We make big promises, but sometimes we have to apologize and clarify what we meant by our promises.
But here's the thing, God never needs to apologize. And when He clarifies His promises, they always get better rather than worse. So we can put all our hope in His promises, knowing that His promise will not disappoint.
In Genesis 3:15, God first promised that the "offspring of the woman" would bruise the head of the serpent. In Genesis 12:1-7, we learn that the offspring of Abraham would bless the whole world. And in Galatians 3:16, we learn that this "offspring" is Jesus. As per God's modus operandi, the promise just got better and better!