We are quick to ask why people suffer when the far more significant question, especially during the Lenten season, is why should God have to suffer?
What we fail to realize is that suffering exists, first and foremost, not for us, but for Christ. Although man's rebellion was the original cause of suffering in the world, Jesus' obedience is the final cure. Without the sacrifice of Christ, suffering would lack its redemptive promise.
Thus, it can be said that all suffering was aimed, from the beginning, at him. To that end, it was established before the beginning of the world that Jesus should take the suffering of the whole world upon himself. In this sense, it can be said that all suffering was meant for Christ. It may visit us but only on its way to him.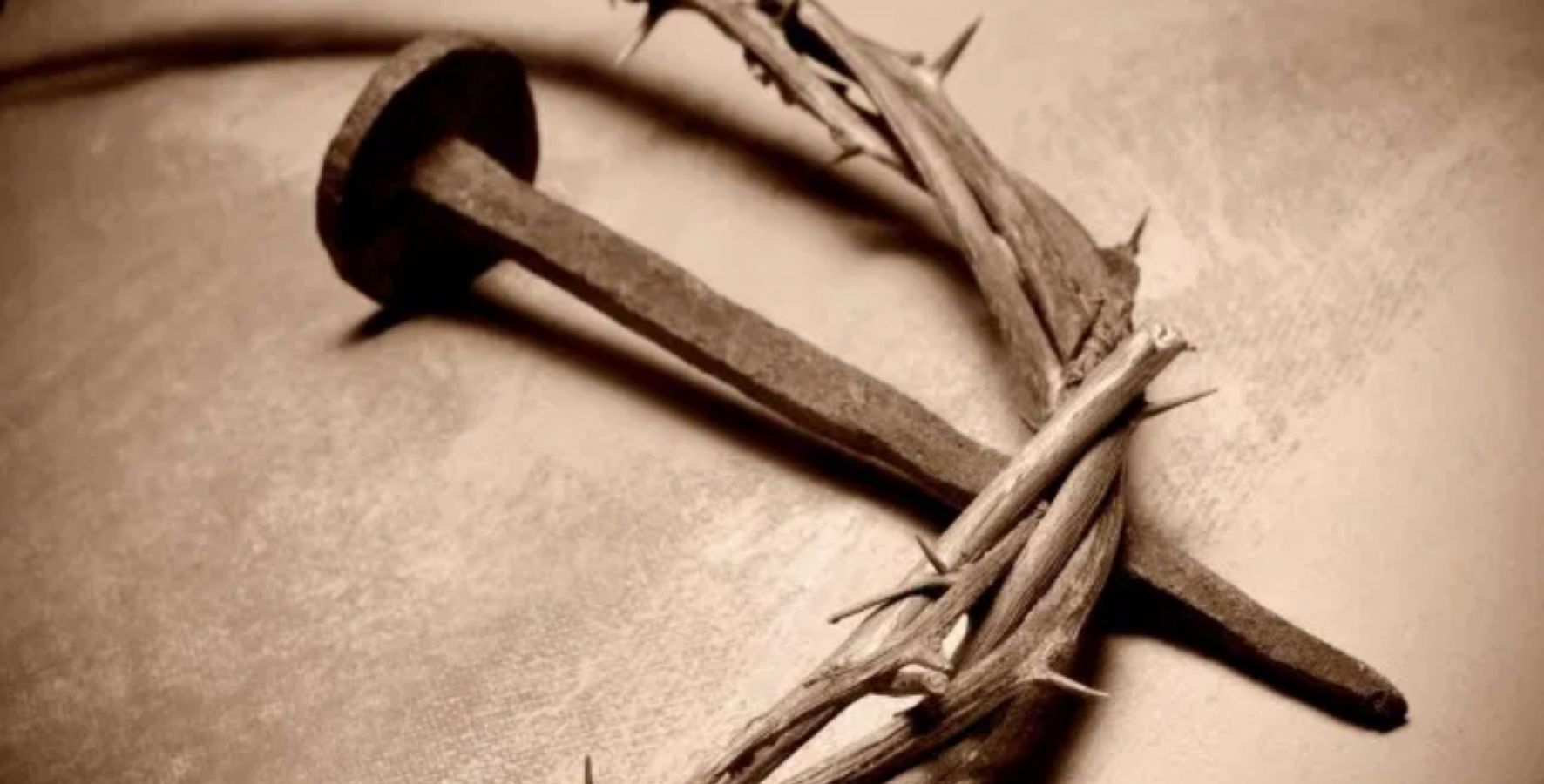 At the cross, Jesus received our pain and suffering. On the cross, he took the punishment of sins past, present, and future upon himself. The buck stopped at the cross.
This is important to acknowledge because it corrects something that we, from our self-centered perspective, fail to grasp. Christ doesn't share in our suffering, we share in his. God doesn't enter into our pain, we enter into his.
In eternity, when we reflect on our earthly experience, we will view our suffering with a truer and more accurate perspective. No signs of our sin and of our suffering will be seen on our bodies, but they will be visible on his. The scars on his wrists, and the wound in his side, will forever remind us that suffering hit its mark.
"I want to know Christ--yes, to know the power of his resurrection and to share in his sufferings..." (Philippians 3:10).