On a farm, everyone has to pitch in to make things work. Once a lady who was inexperienced at driving a tractor was asked by her husband to drive a tractor across a field pulling a disc. Not sure how to do the job her husband instructed her to pick out an object at the end of the field and drive toward it, that way her path would remain straight.
So she put the tractor in gear and off she went toward the other end of the field. It wasn't long before she noticed her husband running alongside the tractor trying to get her attention. She stopped and asked, "What's wrong?"
Upon looking at him she noticed that her path was rather crooked as opposed to the straight line she needed to drive. Her husband again explained she needed to pick out an object and drive toward it. She said, "I did."
"What are you driving toward?" he asked. She pointed to the object down at the end of the row, which at that point she realized was a bird which had been hopping across the ground.
We have to be careful when we set our mark that we set it on something or someone that is sure and stationary.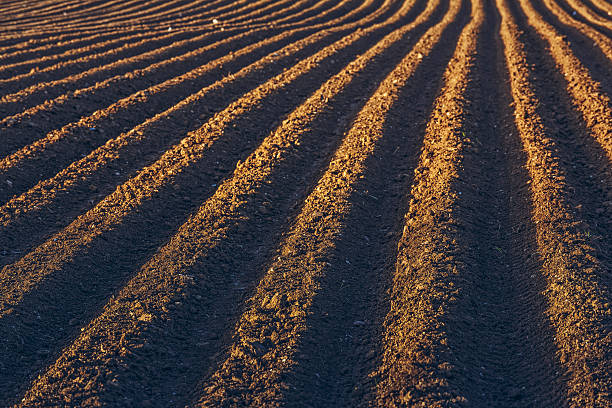 The mark set by the world is ever-shifting, but the truths found in Christ are sure and stationary. To keep your life heading in the right direction, make sure you set your mark on Jesus.
"Looking unto Jesus, the author and finisher of our faith, who for the joy that was set before Him endured the cross, despising the shame, and has sat down at the right hand of the throne of God" (Hebrews 12:2).
"Imitate me, just as I also imitate Christ." (1 Corinthians 11:1, NKJV)