As a child, I loved games that involved connecting the dots. I always thought it was so cool to start off with a bunch of dots that appeared to be random and watch the mystery resolved as the dots were connected.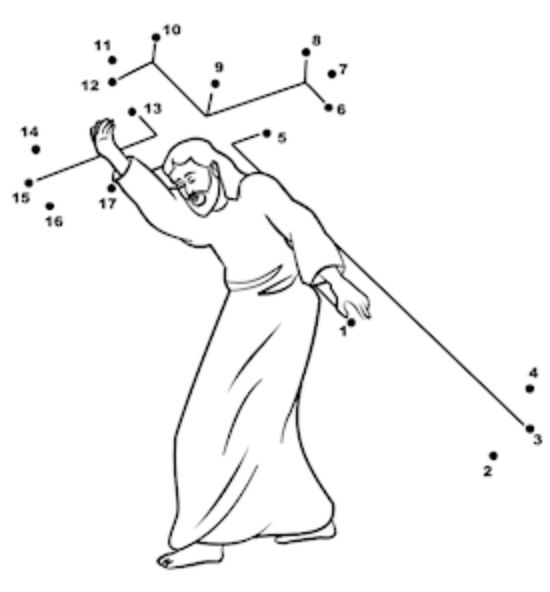 Growing in one's faith is also like a game of connecting the dots. That's because it involves a process of discovering the relationship between the things Christian are supposed to do and the meaning behind those things.
Take the Sacraments as an example. On their own, they're like a floating dot. Bread and wine are but bread and wine, waiting to be connected to something. That's exactly what Jesus did on the night He was betrayed when He connected the Pascal meal to His death. This connection made their meaning clear.
Of course, in the game of connecting the dots, there is always the danger that we might connect the wrong dots. Likewise, in the Christian life, we must avoid connecting God's dots to the wrong things. For example, some have mistakenly connected the baptism dot to their salvation when what it should be connected to The Great Commission. When we make the right connection, we understand that it's supposed to be a witness to a watching world, performed by those who have already been saved.
Once the dot of baptism is connected to the right thing, God's intentions become evident.
"And that water is a picture of baptism, which now saves you, not by removing dirt from your body, but as a response to God from a clean conscience. It is effective because of the resurrection of Jesus Christ" (1 Peter 3:21).