In 2005, neuroscientist Gregory Berns conducted experiments to try to gauge how people respond to societal pressures. Berns created social groups that were tasked with looking at a series of objects to decide if they were the same or different. But unbeknownst to the volunteers, four participants in each group of five had been coached to unanimously give fake answers to some of the questions. Even though they were obviously wrong, on average, 40 percent of the time the volunteers went along with the group.
Subjects were also hooked up to a brain scanner. Berns concluded that social pressure activates the part of the brain devoted to spatial perception, showing the desire to fit in causes people to change their picture of reality.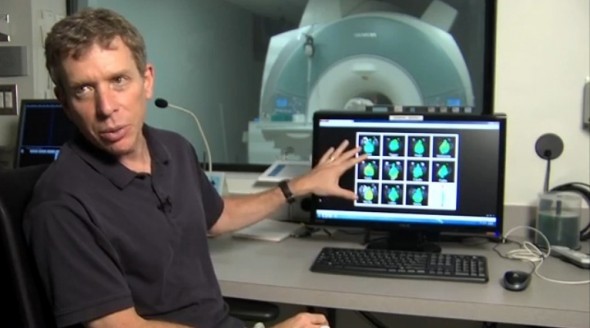 in Romans 12:2, the apostle Paul writes, "Be not conformed to the world." Berns' study proves how easily we can abandon what we know is right in order to fit in with a group. Paul adds, "But be transformed by the renewing of your mind." The world's pressure is an external force, while the transformation the apostle calls for is from within.
The secret to this renewing of the mind lies not in running the right thoughts through the mind, repeating Scriptures over and over, but by yielding to the Holy Spirit. Knowing how susceptible we are to the influence of others, the power of good and godly fellowship is of the utmost importance.
"Do not be unequally yoked together with unbelievers. For what fellowship has righteousness with lawlessness? And what communion has light with darkness?" (2 Corinthians 6:14)