I have a gentleman who likes to challenge the pastor (me). He regularly attends Wednesday evening for Bible study and prayer, which offers a discussion format. Recently, he asked, "Pastor can you please explain eternity to me." I responded, "I could, but it would take forever."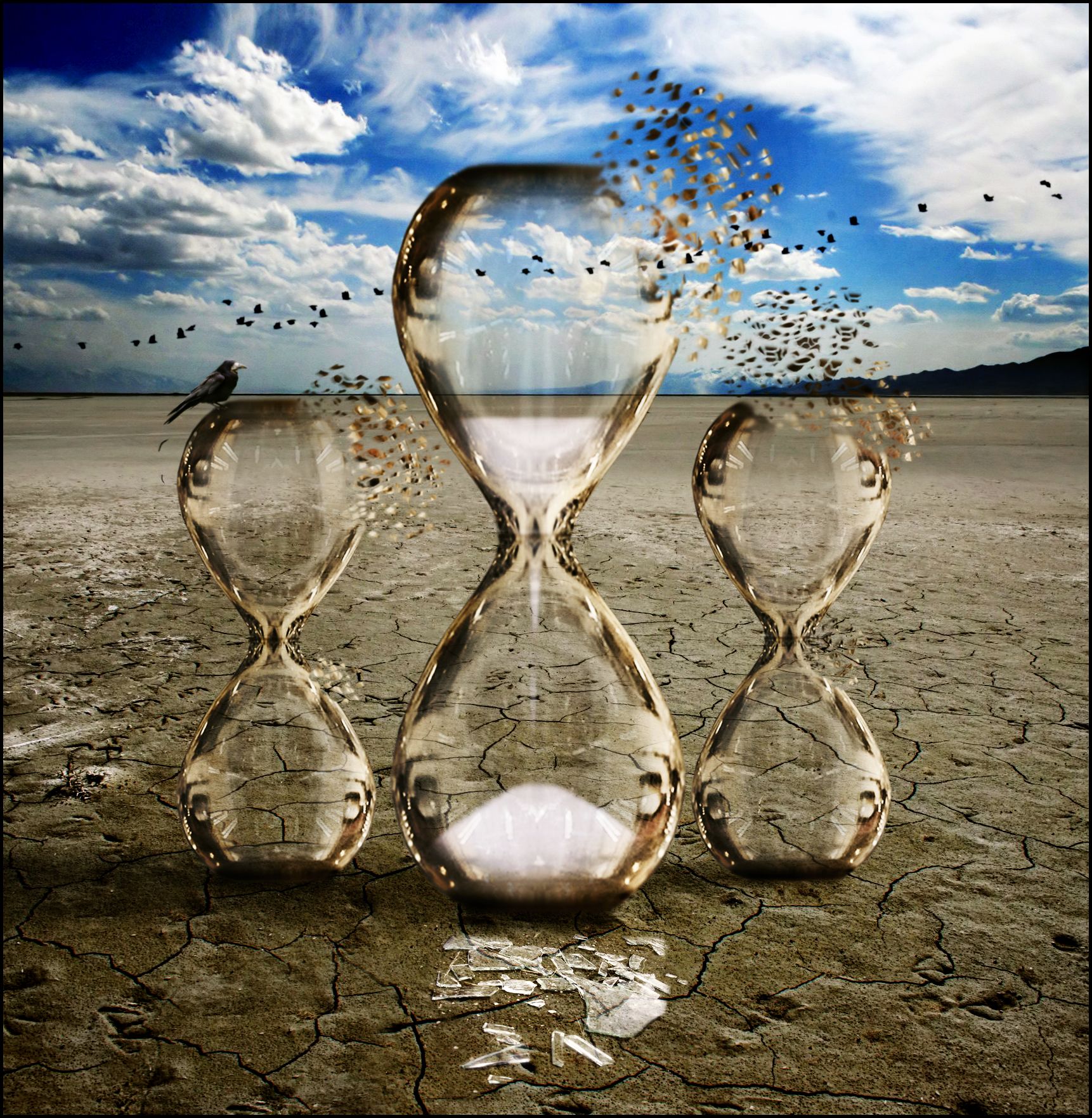 Eternity is difficult, if not impossible, to illustrate. I have, time and again, heard preachers try to relate just how long eternity will be with stories that always end the same way--"This or that will be like one second in eternity." I have been guilty of using such myself.
The problem lies in the fact that you cannot use time to illustrate eternity because eternity transcends time. It's like saying, "I could hear the concern in his face." Or, "I could see the trembling in his voice." Since eternity can't be measured in time, it can't be illustrated in time. It will always contain more than the mere passing of seconds, minutes, hours, days, weeks, months, years, decades, centuries, or millennia.
"Yet God has made everything beautiful for its own time. He has planted eternity in the human heart, but even so, people cannot see the whole scope of God's work from beginning to end" (Ecclesiastes 3:11).