In the book of Isaiah we read, "Though your sins be like scarlet they may become white as snow; though they be crimson red, they may become white as wool."
The color scarlet is a visual symbol of sin. In the classic novel "The Scarlet Letter" by Nathaniel Hawthorne, Hester Prynne is ostracized from her society because of her sin. Hester committed adultery and must spend her life wearing the scarlet letter "A" as a badge of shame.
But the subplot indirectly asks what letter ought the other members of the society be wearing. What is their sin?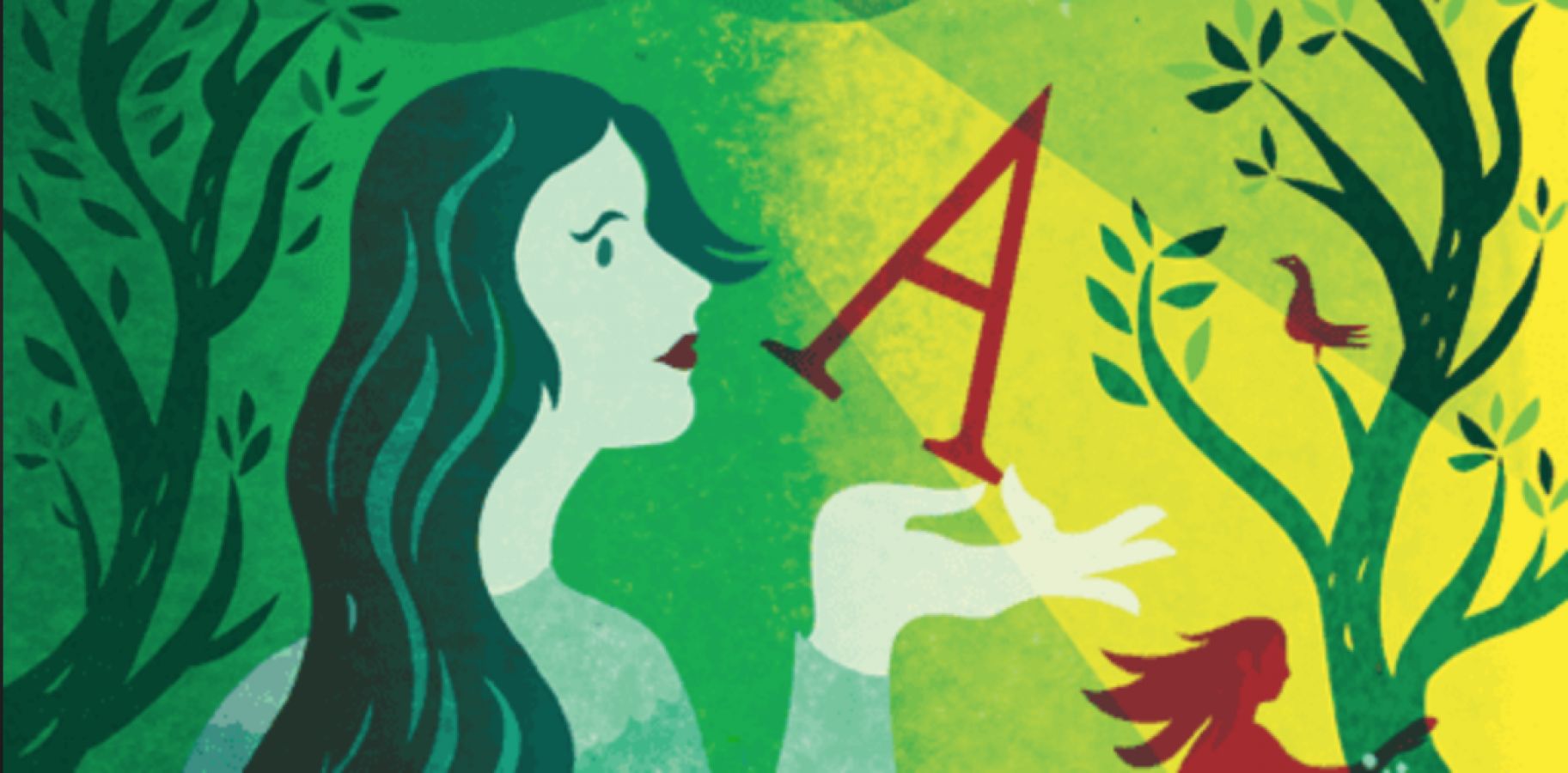 Hester Prynne was forced to wear a scarlet A to announce her sin of adultery. Of course, if we all had to wear letters for our sins, we would need the whole alphabet! To avoid hypocrisy here, we must acknowledge that sin is sin, and that we are all guilty of our own rebellions. Sure, sin must be confronted, but in a spirit of humility, accompanied by the offer of restoration, forgiveness, and hope.