A headline in the Christian Post caught my attention this week. It read, "Iranian Christian convert fears execution if deported for giving wrong answers on Bible quiz." Yes, you read that right. Perhaps you have taken a Bible quiz. You probably did not have to worry about be executed for failing it.
Is this real and how does something like this happen? Reza Karkah, a former Muslim, became a Christian while living in Iran, a criminal offense there which is punishable by death. For that very reason, he fled to the United Kingdom seeking asylum as a refugee. An immigration hearing was scheduled to determine if Mr. Karkah's claim of conversion is true. At that hearing, a judge gave him a test with 150 Bible questions. The reasoning goes, if he is truly a Christian, he should have a certain knowledge of the Bible and be able to pass the test. If he does not pass, he is faking conversion as a pretext for immigration.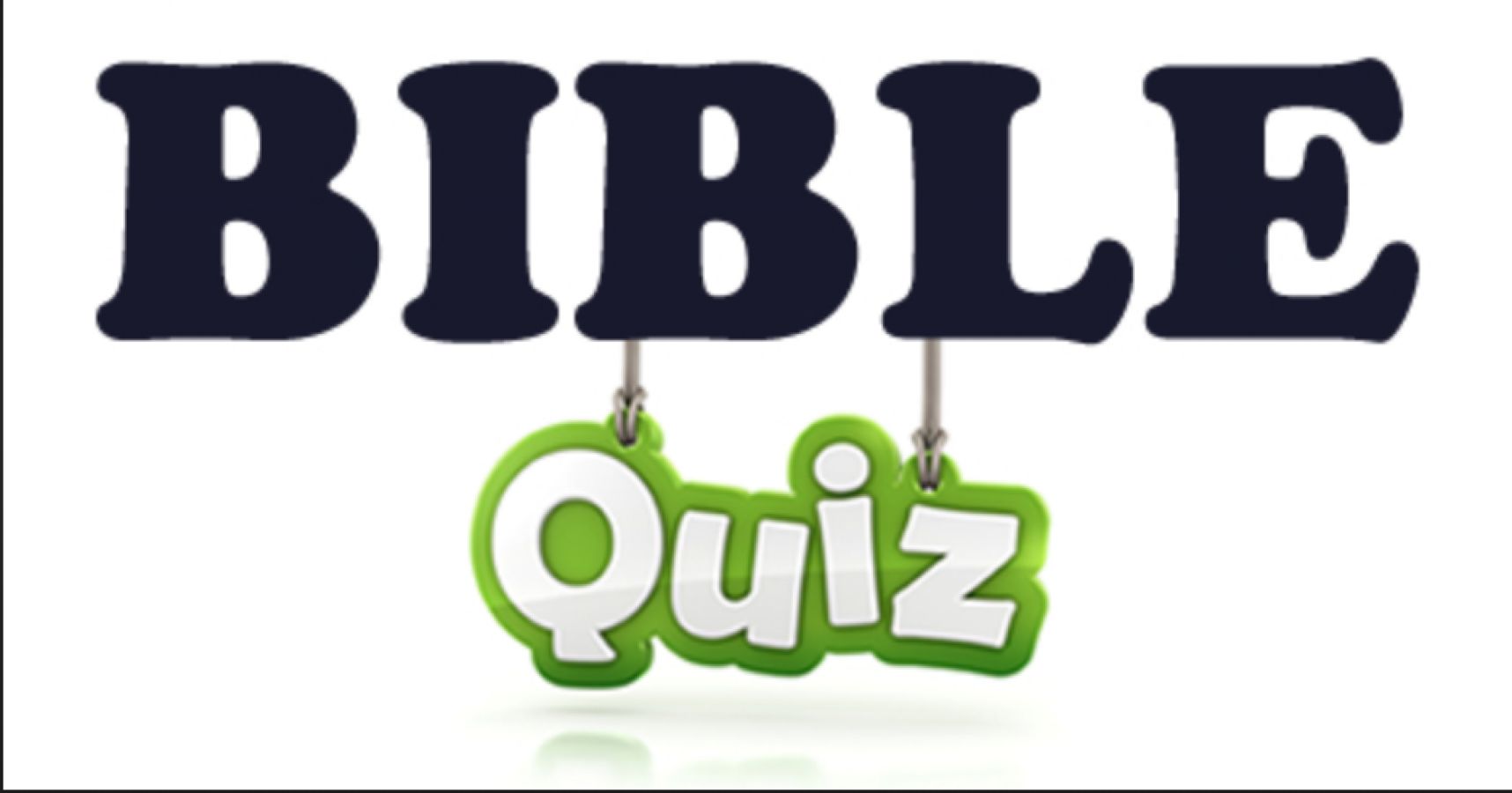 Imagine knowing that you had to take a test to evaluate your knowledge of the Bible. Pass it, and you get to stay in the country. Fail it, and you are deported and executed! Ask yourself this question: How hard would you study the Bible if you knew your life literally depended on it? Now ask yourself another question: Isn't that exactly how hard you should study the Bible anyway? Philippians 2:16 refers to Scripture as the "word of life." God's Word brings life and when heeded, can save your life. So yes, read the Word of God as if you will die if you don't! Cling to it as you would a life jacket while drifting at sea.
In case you're wondering how Mr. Karkah did, he failed the test in part because he could not remember that Judas was the disciple who betrayed Jesus. It has yet to be decided if he will be deported and executed for that mishap. Perhaps we should all stop and pray for Mr. Karkah and his family.